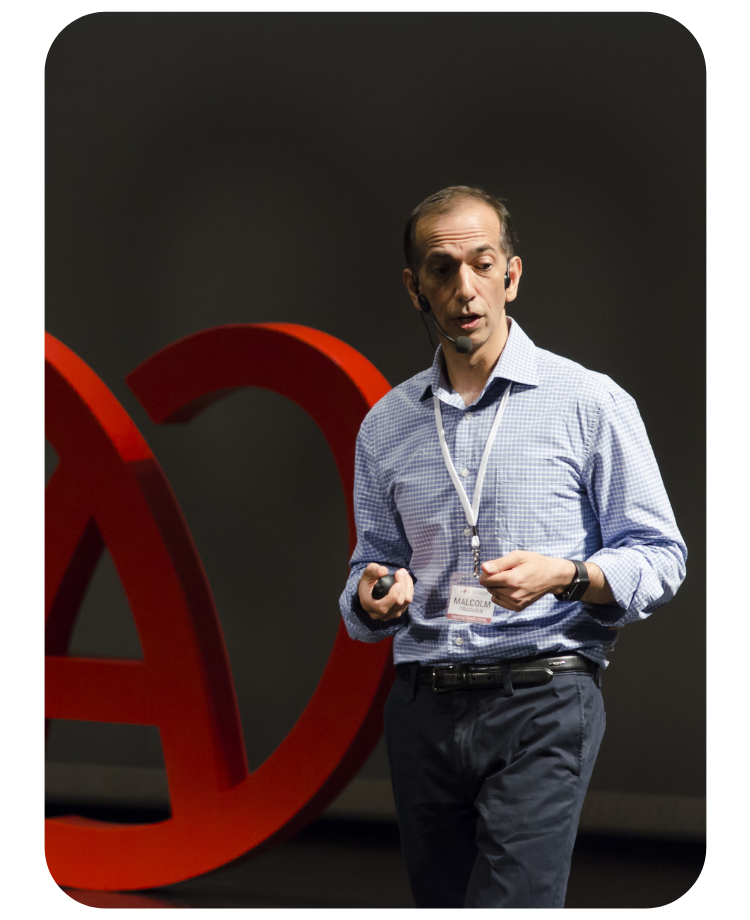 Be inspired by the best to grow health.
This is what we thought of to prepare you for this incredible day of conference.
What could be better before attacking the hackathon than to fill up with motivation by listening to the best HealthTech entrepreneurs from all over the world?
Do you have the answer?
We have prepared a day of conferences for you.
Note : Independent registration of the hackathon which begins on Friday evening at 6 p.m.
A day of conferences on healthtech 🎙
The best European healthtech entrepreneurs will be present. What about you?
CONFERENCES PROGRAM (FRIDAY MORNING) - TRANSLATED IN ENGLISH
9:55 – 10:00 Pitch Startup
CONFERENCES PROGRAM (FRIDAY AFTERNOON)