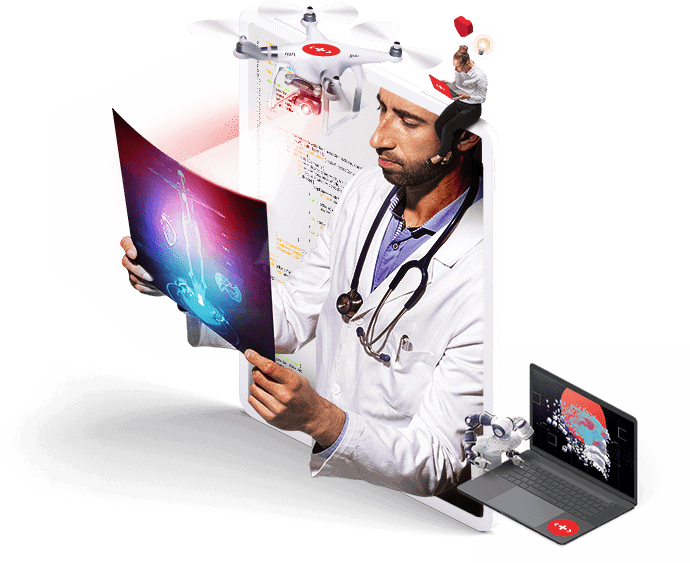 from march, friday 24th to sunday 26th 2023
Registrations will open at the beginning of January, be ready for the opening!

The world's largest health hackathon
What is Hacking Health Camp?
50 hours to prototype innovative ideas in health, but not only...




4 workshops to prepare the hackathon (free)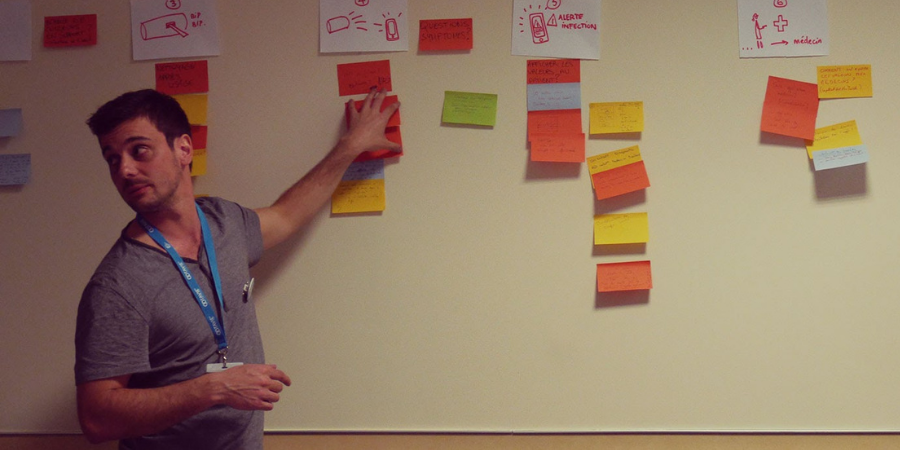 Organized in the months preceding Hacking Health Camp, they are intended to deepen and structure the ideas... to prepare them for the hackathon.
WORKSHOPS PROGRAM
March 24th, 2023
Conferences
Conferences before the hackathon (paying)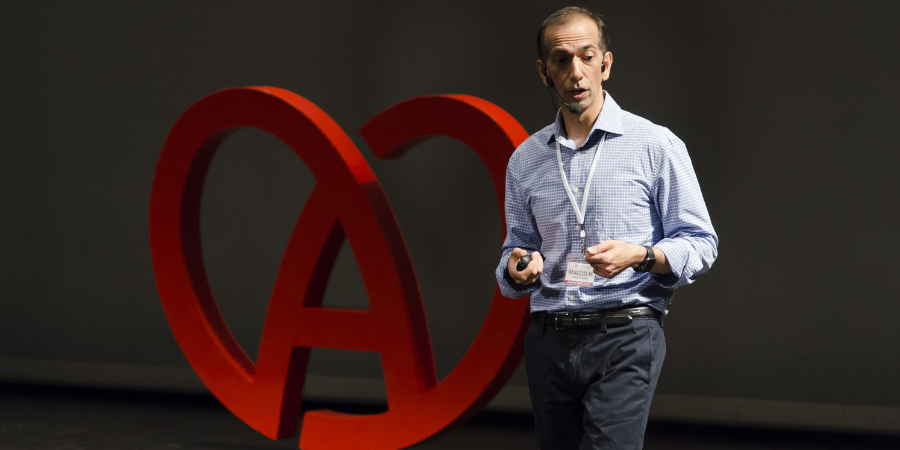 Meet the most dynamic players in the healthtech ecosystem and share their vision of tomorrow's health.
CONFERENCES PROGRAM
March 24th-26th, 2023
Hackathon
The Hackathon (paying)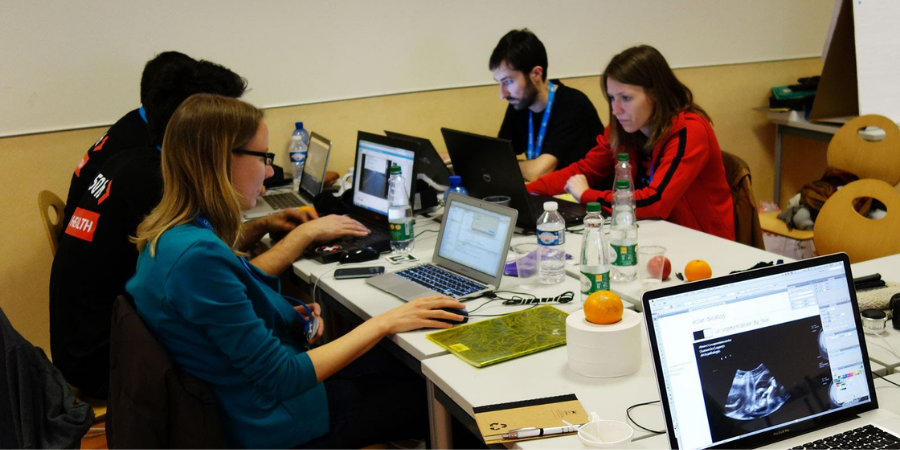 The heart of the HHC. 50 hours to prototype an idea and then pitch it. Awards ceremony for the best teams.
HACKATHON PROGRAM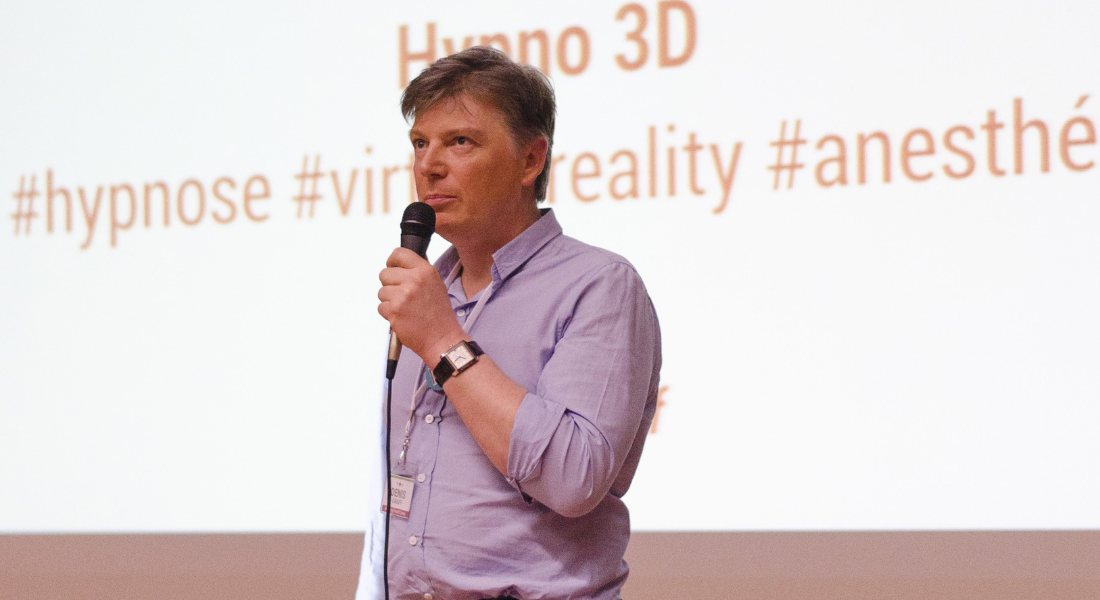 Whatever your profile,
have you identified a recurring health problem?
have you identified a recurring health problem?
Come and present your idea and prototype it with a multidisciplinary team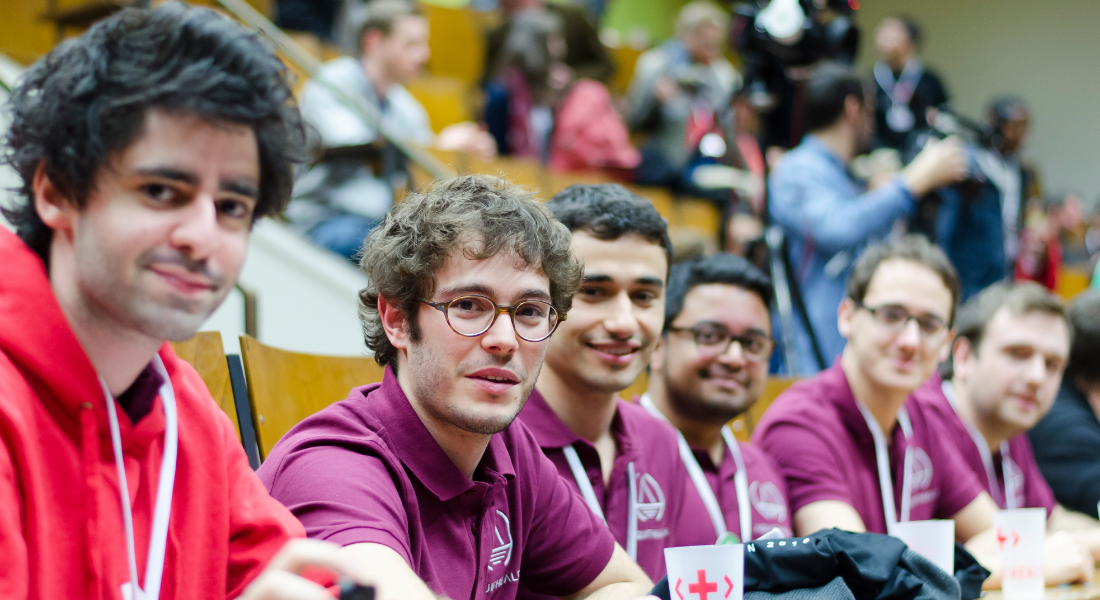 Are you an engineer, developer, designer, patient healthcare professional, entrepreneur?
Do you want to get involved in a health project?
Join us and put your skills at the service of the project of your choice
Discover the projects that will be present at the hackathon 🛠
Hacking Health Camp hackathon challenges
You have a project, an idea, let's put it in place...
How can I make my idea a reality?
It can be hard to know where to start when you have an idea. Hacking Health Camp gives you all the tools to get started
And our methodology has proven itself with 25 startups created in 8 years.
How can I find the necessary skills for my project?
Having an idea is good, but finding the right people to make it happen is better
Having an idea is good, but finding the right people to make it happen is better
What experts can help me?
Once you have the methodology and the team, the last missing stone to make your project grow is a quality network. Participating in Hacking Health Camp is the assurance of meeting the best healthtech experts. 
One of the best events in the world on innovation in health is taking place in Strasbourg
Jorge Juan Fernandez Garcia
CIO of Moebio program
I learned more in 2 days than in the last 5 years
Carole Mathelin
PU-PH Oncologist, Breast Cancer Specialist
We all would have liked to be in Steve Jobs' garage in the 70's... But in 30 years I will be able to say that I was in Strasbourg today...
Uwe Diegel
Business Owner
It's really a unique event to be challenged on your idea and discover new ways of collaboration
Mériadec Gaignard
CEO Healthtech in progress
Want to participate in the event as a volunteer 🤝